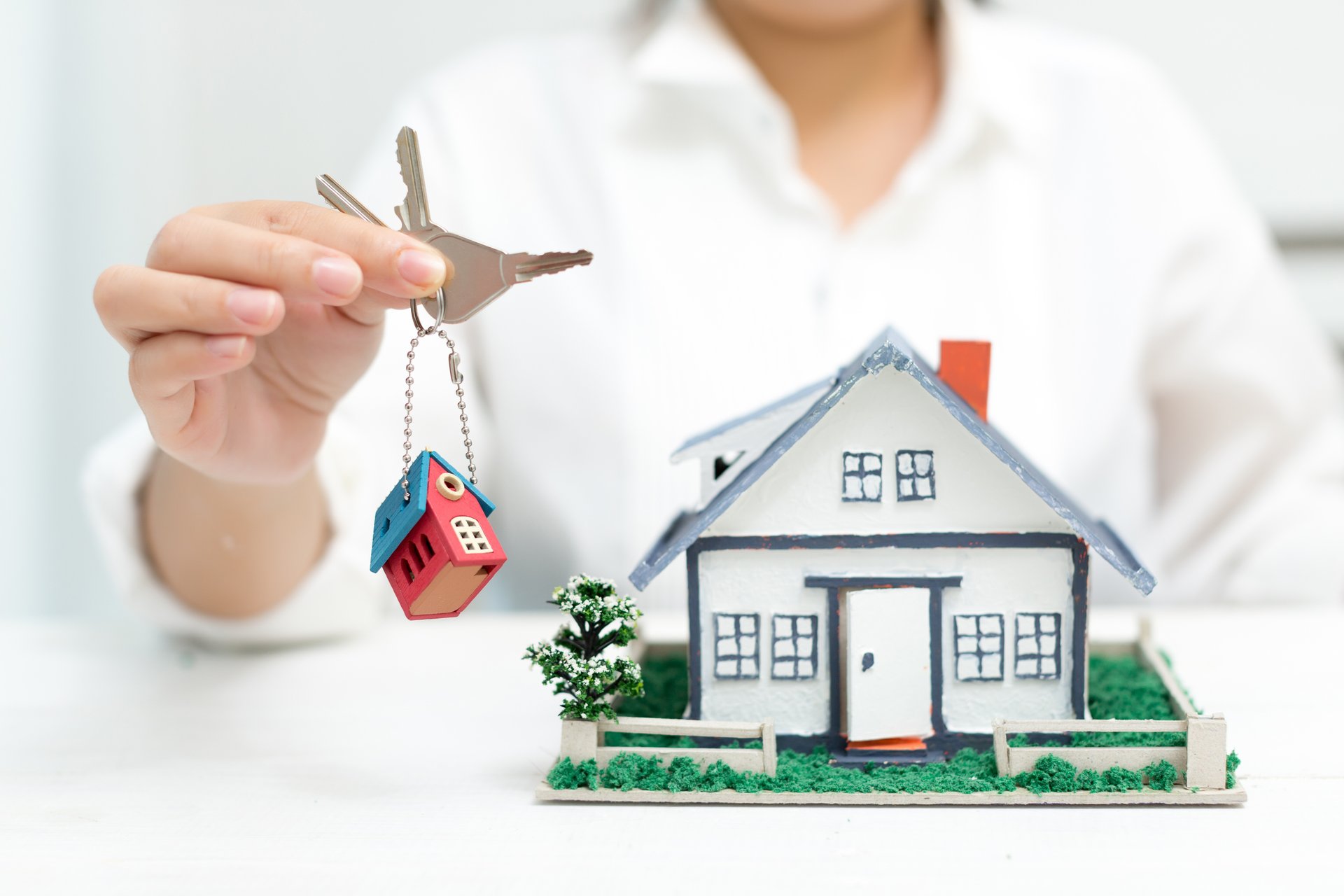 Melbourne Conveyancing Services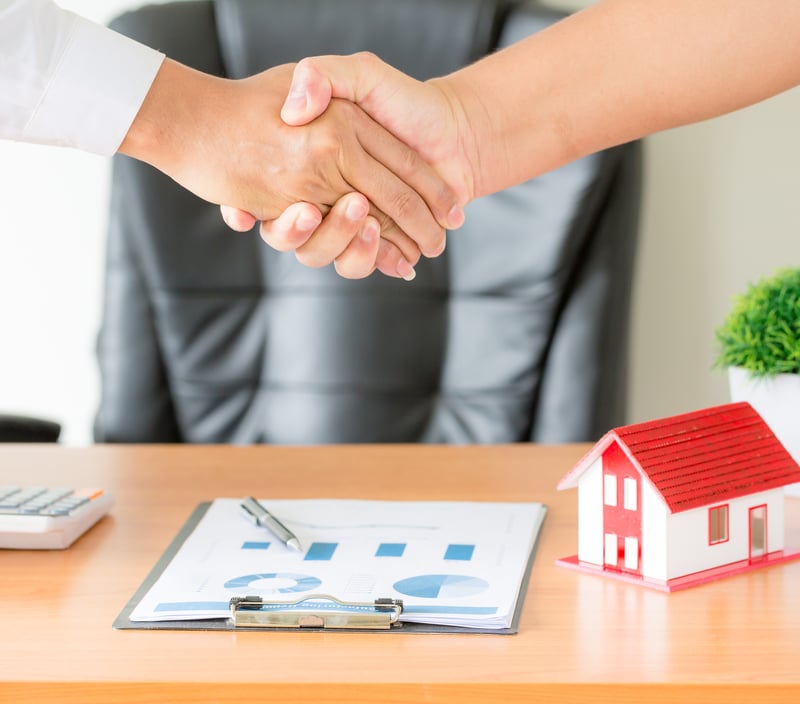 Are you looking to buy or sell your property?


Then you've come to the right place! We're Blue Gem Conveyancing and we are property conveyancing specialists. We know that buying or selling a house is one of the biggest decisions you can make. That's why we work with our clients to help them understand their options and make an informed decision about how they want to proceed. Our goal is to provide low-cost conveyancing with exceptional service at every step of the process so that you feel confident in your choice from beginning to end. Our Melbourne based team of experts are experienced in property law and conveyancing services, so they know how to make your life easier when it comes to buying or selling a home. They'll take care of all the paperwork, so you can go about your day with peace of mind knowing that everything is being handled by professionals. You won't have to worry about anything because our team will be there every step of the way until settlement has been completed successfully.
With Blue Gem Conveyancing on your side, we understand what is important to you. We take care of everything so you don't have to waste time worrying about getting things done yourself and save time for other important things. We'll handle everything from start-to-finish including title searches, drafting contracts and liaising with banks and solicitors - leaving nothing but smiles on both sides! If you're ready for someone else to take over this part of the process then give us a call today! It's never too early (or late) for great service!
Call us now on 0452 391 871 right away!


Who pays conveyancing fees? The buyer or seller?
Both parties pay for their own respective services.
How much does conveyancing cost in Melbourne?
What is the conveyancing process for buying a property?
What documents do I need for conveyancing?
To help you get started here are 4 FAQs to help you with your decision:
In Melbourne, the price for a property conveyancing service ranges between $700 and $1200.
Here is a quick step by step to show you our process for helping you buy or sell your property worry-free:
1. We make it easier for you by thoroughly reviewing your contract and advise you of any red flags. We ensure that everything is correct and notify you of any relevant information.
2. If applicable we advise you to get a building and pest inspection as well as any unconditional finance approvals to ensure there are no nasty surprises.
3. We also advise you to take building insurance for your property to protect you.
4. You will then receive a link from the SRO confirming your SRO details for stamp duty calculations.
5. Next, you will receive a link from us to verify your identification.
6. Connect with your real estate agent to arrange a time for final inspection about a week before settlement.
7. Call relevant providers to connect utilities such as gas and electricity to your new property.
8. We calculate adjustments for you to ensure that there are no hidden costs and that you do not pay more than you have to.
9. Move into your new home - congratulations you are now a homeowner!
10. We then notify the Owner's Corporation, water authorities and the council that you now own the property.
11. If applicable, contact the rental agency to transfer the rental information to your name.
12. After your property is settled, we will send you a full breakdown of funds after 2-4 days.
13. Enjoy your new home!
For the Buyer
You do not need to bring any documents when meeting with us but we do have other requirements:
1. Questionnaire - We will ask you to fill out a questionnaire that will help us identify relevant information.
2. ID Verification - We will send you a website link to upload IDs for verification purposes.
For the Seller
For private sales we will need the following documents:
1. Land Tax - documentation for taxes on land owned by yourself or with others. This may include investment properties, commercial properties and vacant land.
2. Water Rates - documents that include how much the property pays to the local water service
3. Council Rates - council rates are paid by all property owners within a local community to help fund services provided by the council.
4. Rental Agreement (if applicable) - the amount of rent paid, the length and type of agreement, the amount of bond and the terms of conditions.
5. Owner's Corporation - manages the common property of a residential, commercial, retail, or industrial property development.
Transfer
1. Questionnaire - We will ask you to fill out a questionnaire that will help us identify relevant information.
2. ID Verification - We will send you a website link to upload IDs for verification purposes.
Have a read of what our customers have to say about us. Click here to read our Google Reviews. We would love for you to be one of our happy customers and assure you that you will be amazed at our services.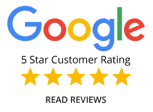 Mon - Fri 9:00 AM - 5:00 PM
Sat - Sun 9:00 AM - 1:00 PM

36 Russell Crescent
Mount Waverley VIC 3149